About us
hErcules EDITIONS
Hércules de Ediciones was born in 1985 with the aim of promoting Galician culture through great works based on rigor and quality. Currently, with its editor Laura Rodríguez Herrera, the independent publisher from A Coruña has undertaken new challenges both in Galicia and in the rest of Spain.
Feminism, diversity and cultural dissemination are some of the aspects that stand out in its catalogue.
Castelao Medal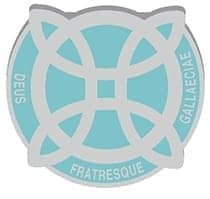 It was granted to Proyecto Galicia in June 2007 by the President of the Xunta de Galicia.